The End of the End Times Gazette
The End Is Now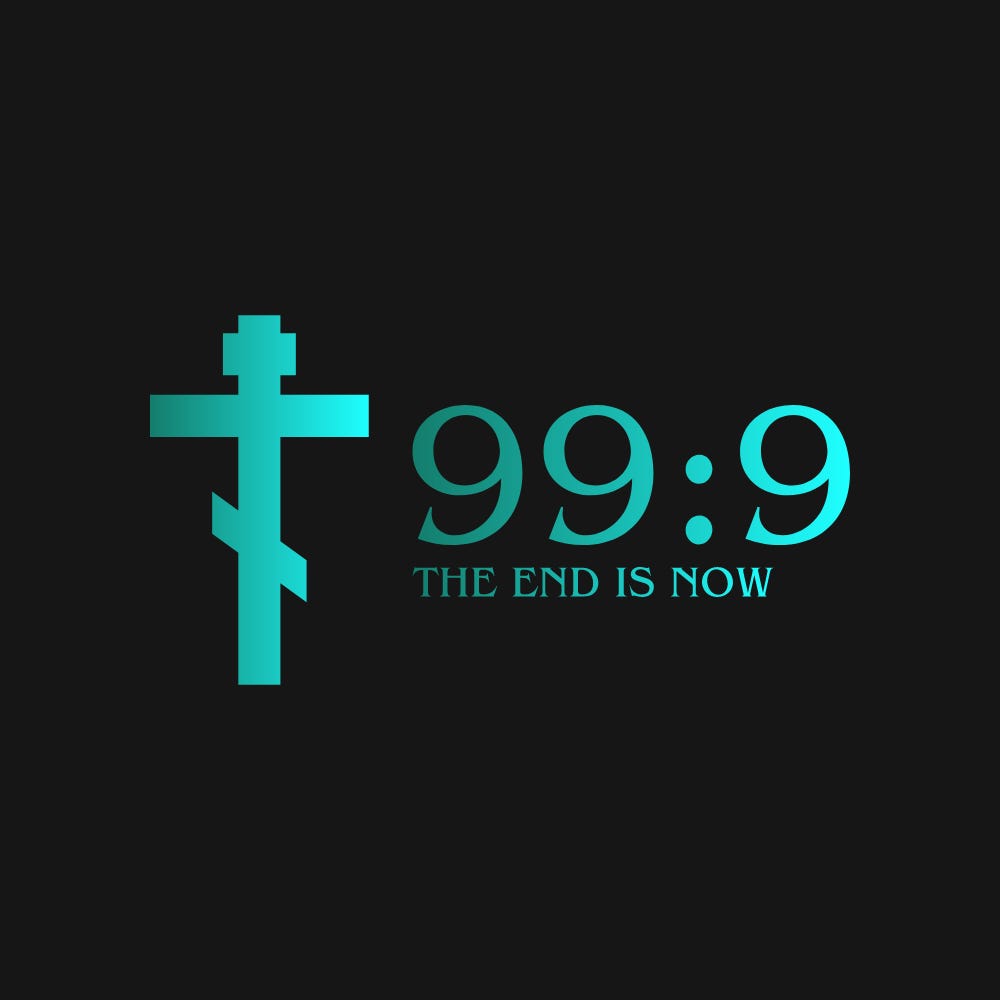 Welcome to the End of the End Times Gazette by me, 99:9.
I am 99:9, a Christian spirituality writer. Itinerant Christian + rasta. I write on Medium and on my blog. I write about the End Times, and other topics in Christianity. My newsletter brings my writing straight to your inbox.
Sign up now so you don't miss an issue!
And visit my blog at 999online.net!
And if you like what you read, tell your friends!
99:9