99:9's Weekly Round Up
My content for the week
Greetings Readers,
Hope all's well. I had a busy week last week, getting quite a few stories posted and launching a new publication on Medium! I wish I could be this productive every week. I don't know how much writing I'll get done this week, because I have things to do that will demand my time. That's how it is sometimes.
Anyway, here's the content I uploaded this week:
Do Not Fear the End Times 11: Strange Encounters in Lucid Dreams
We never know when Christ will return (Matthew 25:13), so we must always be ready. An account of two strange dreams I had. Only uploaded to 999online.net
Do Not Fear the End Times 12: Go to Hell, Demons!
The end of this world is the end of demons. That can't come soon enough!
NEW MEDIUM PUBLICATION LAUNCHED!
The Christian Book Corner <— Follow my new Medium publication dedicated to Christian book reviews!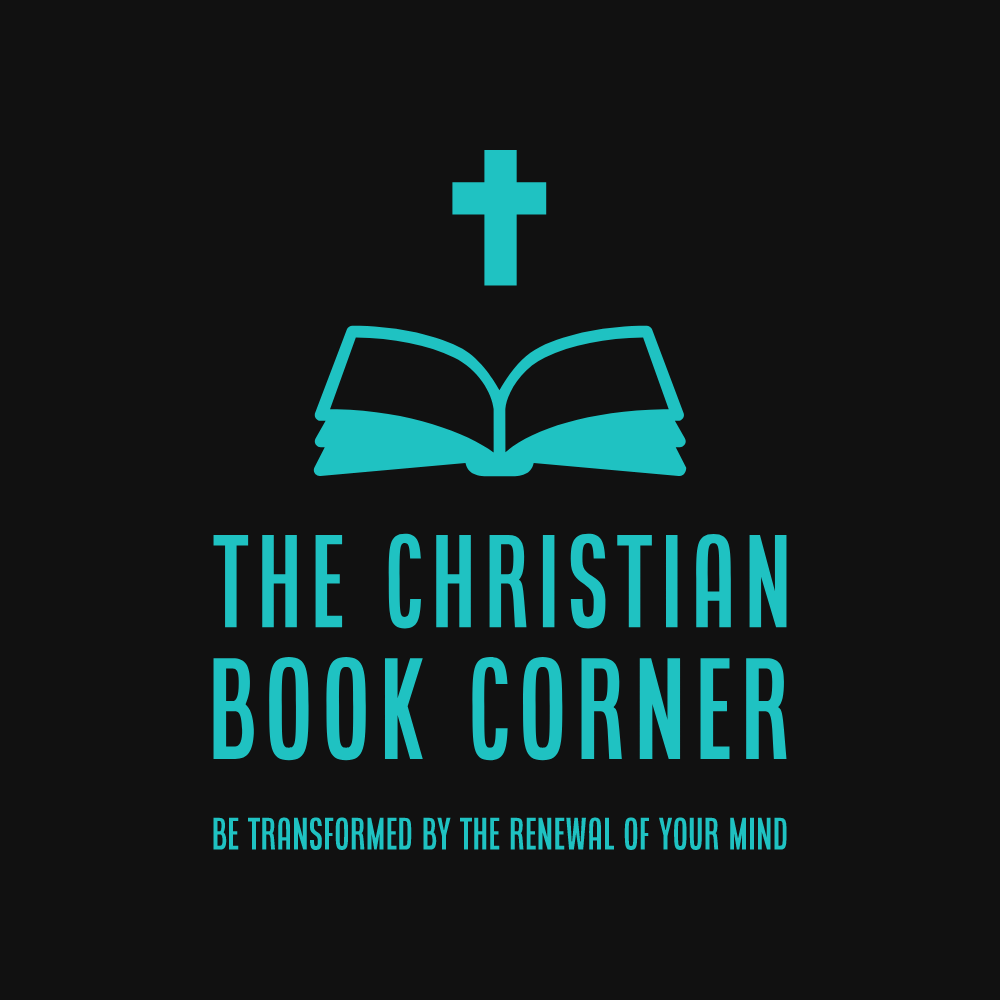 Review: The Second Coming of the New Age
My first book review in The Christian Book Corner is The Second Coming of the New Age, an excellent book debunking much of New Age philosphy from a Christian perspective.
We often get off to a bad start, but a good finish is what matters. Written in response to Koinonia's Scripture prompt for May, which is Hebrews 12:1-2.
Well that's all for the week. Hopefully this gives you something good to read on your Sunday afternoon. Enjoy the week — I'll be back with another newsletter on Sunday!
99:9